Brighton, Sussex – 05 January 2015 – Genetic Testing Laboratories' Helping Hand Fund Provides Free DNA test to Grieving Mother
Brighton, Sussex – 05 January 2015 – Manchester Evening News journalist, Katie Fitzpatrick, publishes a story highlighting how leading UK-based, Genetic Testing Laboratories (GTL) has come to the rescue of a mother in distress by waiving the entire cost of a DNA test worth £339 through its Helping Hand Fund.
Sarah Dixon found herself in limbo when she was told she would not be able to register the name of her daughter's father on the birth certificate as she was not married to him. Moreover, the father had tragically passed away just a few days before she was due to register their daughter's birth. The injustice suffered by Sarah spurred GTL to offer their full support through their Fund.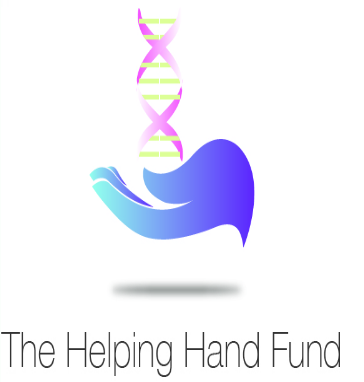 GTL launched its Helping Hand Fund in 2014. The Helping Hand Fund helps people in need of DNA Testing and finds the best way to pay for a test, which may otherwise not be able to be performed. If the applicant is on a low income or without money altogether, GTL may be able to offer help.
Sarah states that "It is amazing that we have received this help". The Helping Hand Fund has alleviated the financial burden and eased Sarah's plight. By covering the costs the test, she can now have the proof of paternity she needs to present in court.
To read the full article published in the Manchester Evening News, click here.
Media Enquiries:
info@gtldna.co.uk
01273 748926